Our mission is to be a catalyst for creating new work– stories that engage, inspire, and uplift the community.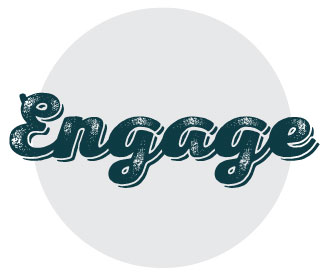 Produce theater that creatively connects with audiences and provide hands-on art experiences for the community.
Raise up the next generation of artists through classes, workshops  and art-making opportunities with seasoned artists.
Tell redemptive stories that remind us new life is always breaking through. Hope is always finding a way.
What sort of new work do we create?
Imaginative– We love imagination and we invite our audiences to use theirs. We like art that doesn't fill in all the blanks.
Accessible– Art that isn't too "artsy" and also isn't too darn expensive.
Redemptive– Art that believes that despite all the bad stuff, good is always breaking through.
Original– Brand-spanking new work and unfamiliar twists on familiar tales.
You'll find us in the vibrant and diverse West End neighborhood of Saint Paul, Minnesota . Our primary home for performances, workshops and events is Art House North– a venue for cultivating art and community in the West End.
Art House North